Paws Place Dog Rescue is more than just a no-kill shelter. Our goal is to find loving homes for every dog we rescue, no matter how long it takes. One life at a time.
Paws Place is a no-kill, non-profit shelter dedicated to the rescue, rehabilitation and adoption of dogs. We operate entirely on donations, volunteers, and an unending love for animals.
Paw's Place Inc. (DBA Paws Place Dog Rescue) was founded as a no-kill shelter in Brunswick Co. in 1999. We obtained our 501(c)3 non profit status the same year. Our FEIN # is 56-2146059. Paws Place is located in Winnabow, North Carolina. We operate entirely on the generous contributions of donors and we are run by volunteers with a genuine love for animals.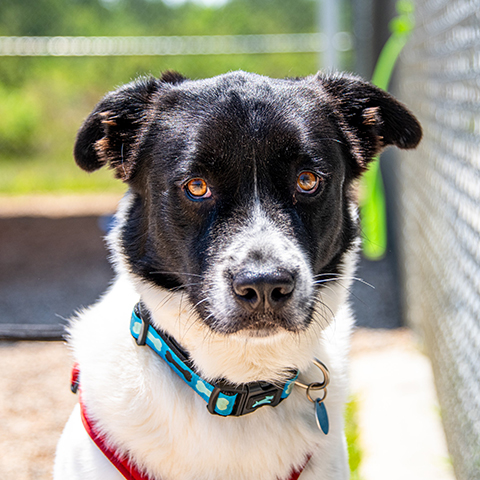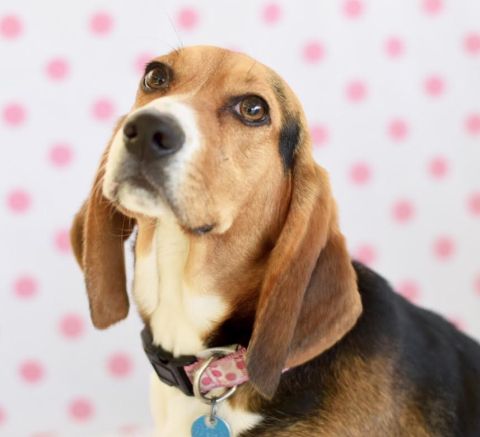 Upon arrival, each of our rescued dogs are fully examined by a vet. Before they are available for adoption, they are spayed or neutered, given all age appropriate vaccinations, started on heart-worm preventative, flea and Tick prevention, micro-chipped and showered with love and affection.